Contents
---
Logging In
Once you've signed up for PayBright, you'll be provisioned and will be able to sign in. Visit app.paybright.com. Enter in your username and password. If you don't know what your credentials are, reach out to ms@paybright.com for assistance.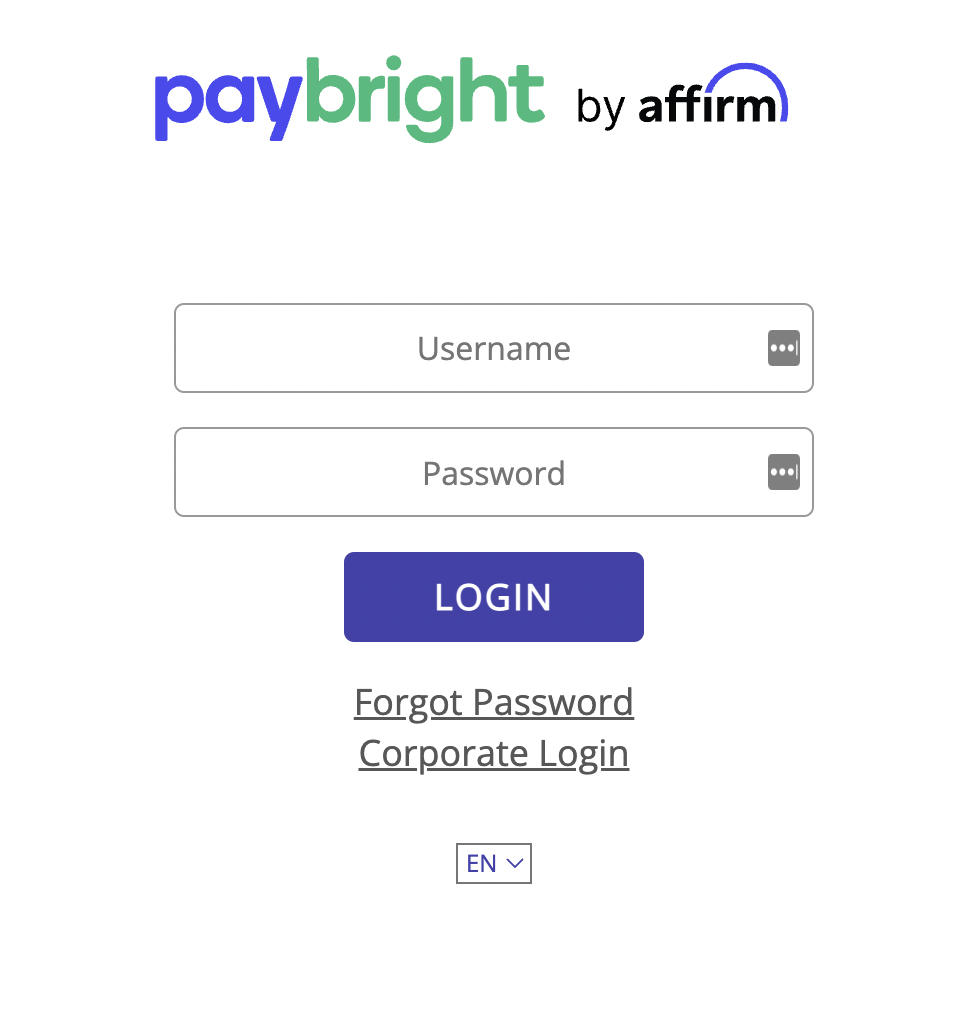 To add additional users or to modify credentials, contact ms@paybright.com.
---
Orientation
We have an overall orientation video that provides an overview of the merchant portal, as well as your customer's flow once things have been set up. Otherwise, each component of the merchant portal will be outlined in the sections below.
Once signed in, you'll see your dashboard homepage. This is where the left-hand menu's Home link returns you to if you've navigated to other parts of the webapp.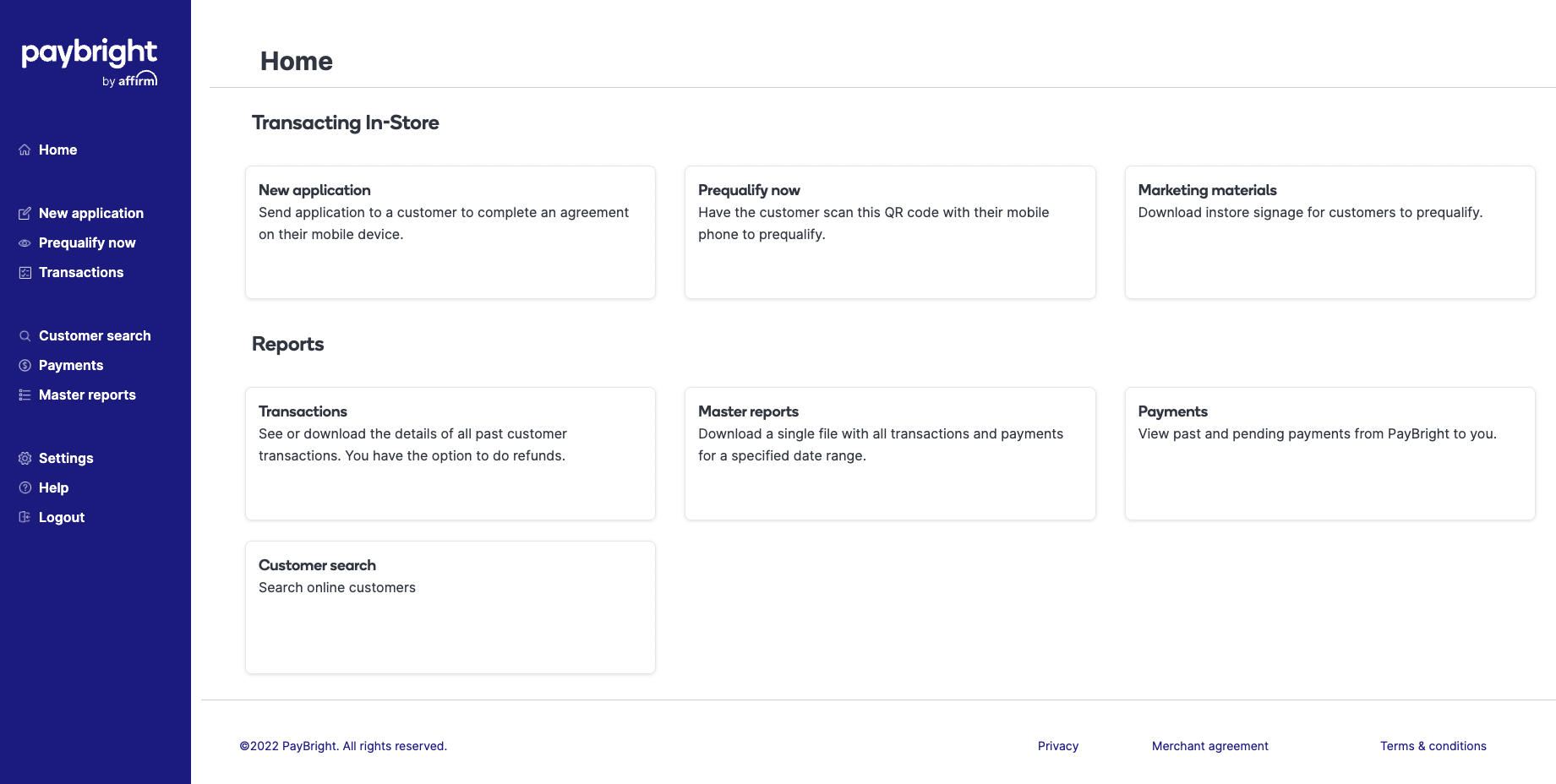 ---
Start a Transaction

You can start a New Application using either the left-hand menu link, or the first button found on the home page.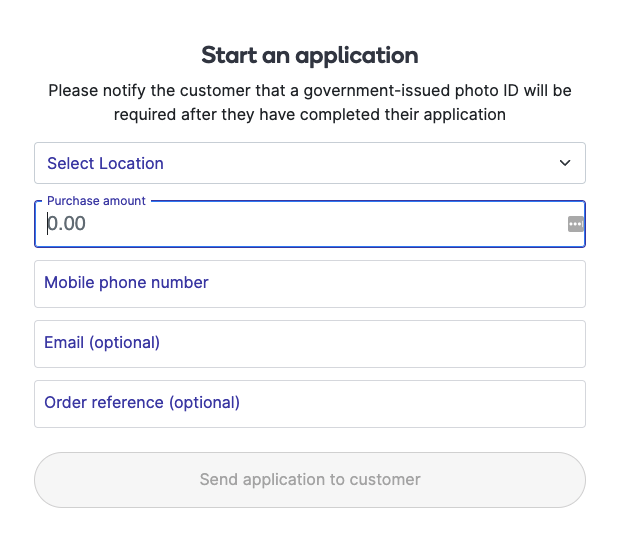 This area is also where you start transactions.
---
Prequalify Now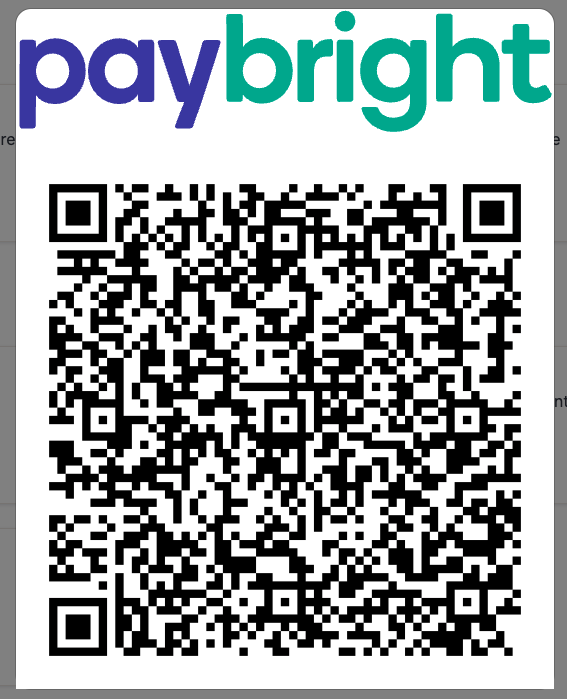 The Prequalify Now link (or button) will pop up a QR-code which is unique to each location. Customers scanning this QR code will be able to see if they've been pre-approved, and how much they've been pre-approved for.
---
Transactions

Within the Transactions screen, you'll be able to verify if a transaction went through, and also perform refunds here.
---
Customer Search

On the Customer Search page, you'll be able to see how much available funds the customers have using name and phone number filters.
---
Payments

The Payments link shows you when deposits were made.
---
Master Reports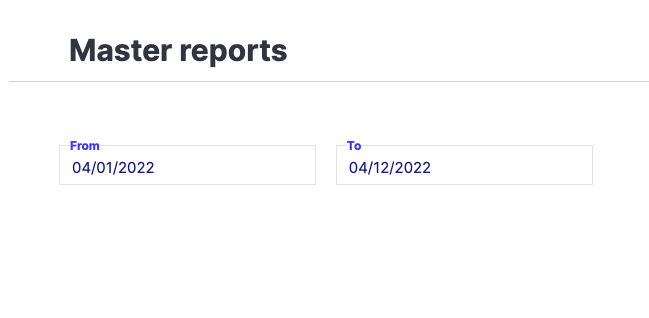 The Master Reports allow you to see a mixture of the transaction and payment reports, which will be valuable for your accounting teams.
---
Settings

Within Settings, you'll be able to update your email address, change your password and security question, and update existing user settings for others (if you are the admin of your account).
---
Help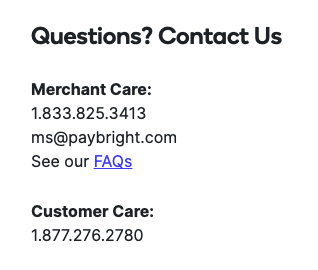 Within Help, you'll find resources and contact information you can use to answer any questions or resolve any issues you may be having (make sure to search through this help center first!).
---
Frequently Asked Questions
Q: Can I add users to my Merchant Portal?
A: Yes, just contact ms@paybright.com with the name and email of the user you would like to add.
Q: How do I change the password to my Merchant Portal?
A: Need a new password? Let us know at ms@paybright.com and we'll reset it for you!
Q: Where can I see my transaction and payment history?
A: You can find all your previous transactions, payments, and other important details in your PayBright Merchant Portal.
Q: When can I ship out and fulfill my customers' orders?
A: We recommend shipping out a customer's order after PayBright authorizes your payment. This is typically the next business day after the transaction is completed.
Q: When can I ship out and fulfill my customers' orders?
---