Contents 
Login issues may occur when you're trying to access your Affirm Merchant dashboard. Follow the steps below to access your dashboard. If you need further help, contact our Merchant Care team using the Business Resource Hub help widget.
If you aren't a merchant and are simply an Affirm user, please consult this article on login troubleshooting.
---
Error: Signing Into the Wrong Portal
Make sure that you are logging into your Affirm for business account, and not as an end user.
This is how the end user site looks like: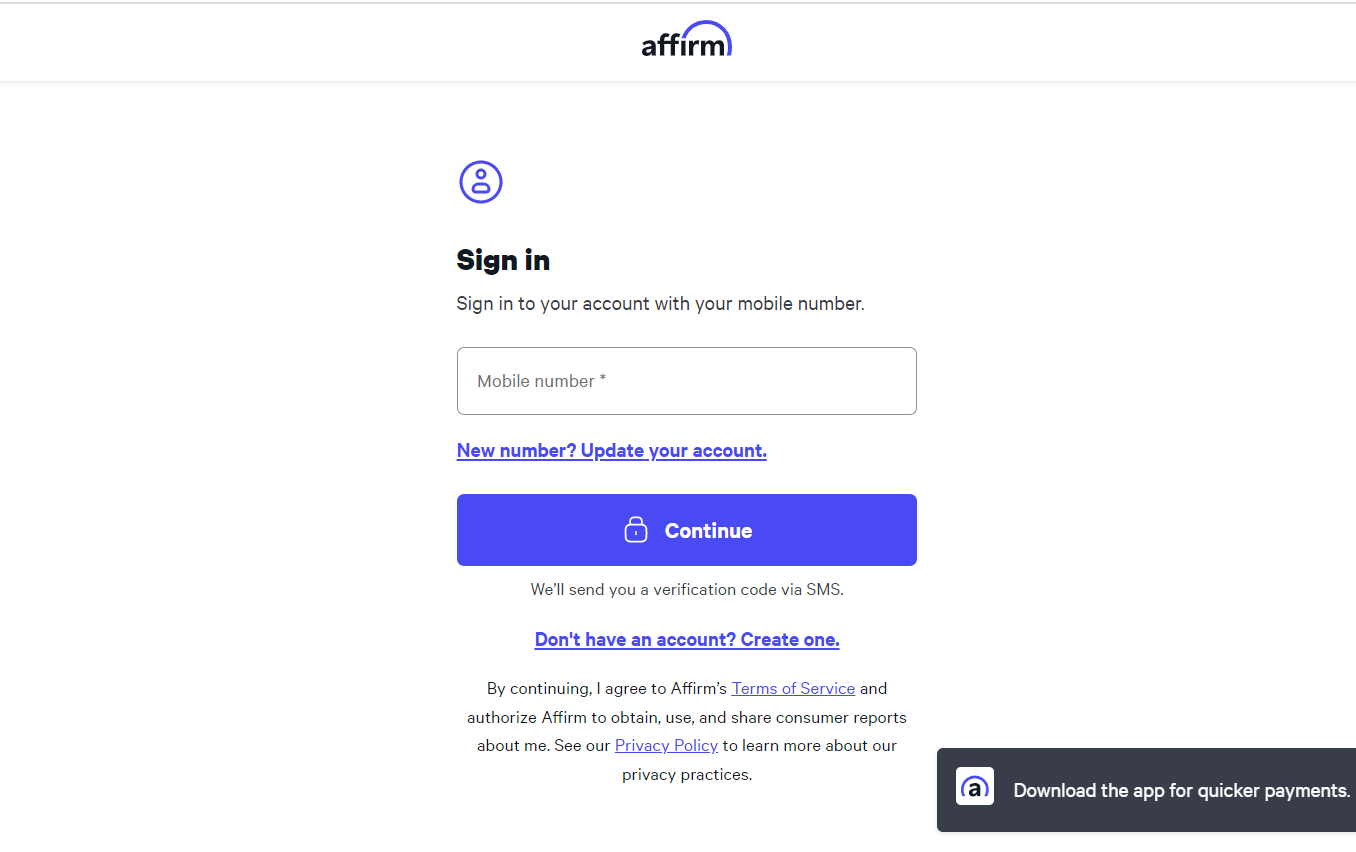 This is what the

Affirm for business site looks like: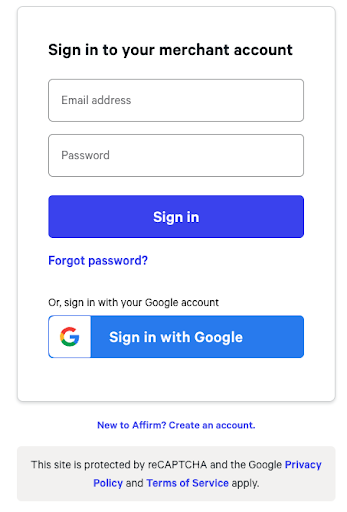 ---
Error: "The Account Already Exists"
When you try to add a user to your Merchant Dashboard and that user has been added already, this user may see the error message: "Error: The account already exists" the next time this user tries to log into his/her account. This user will need to reset their password. In this case, reset the password by going to the Password Recovery Page.


Note: If the user is experiencing this error while using a Microsoft Outlook email address, the password reset function may not work properly. In this case, please follow the troubleshooting steps found in this article.
Reset your password steps:



Enter your Email address and click on Reset password: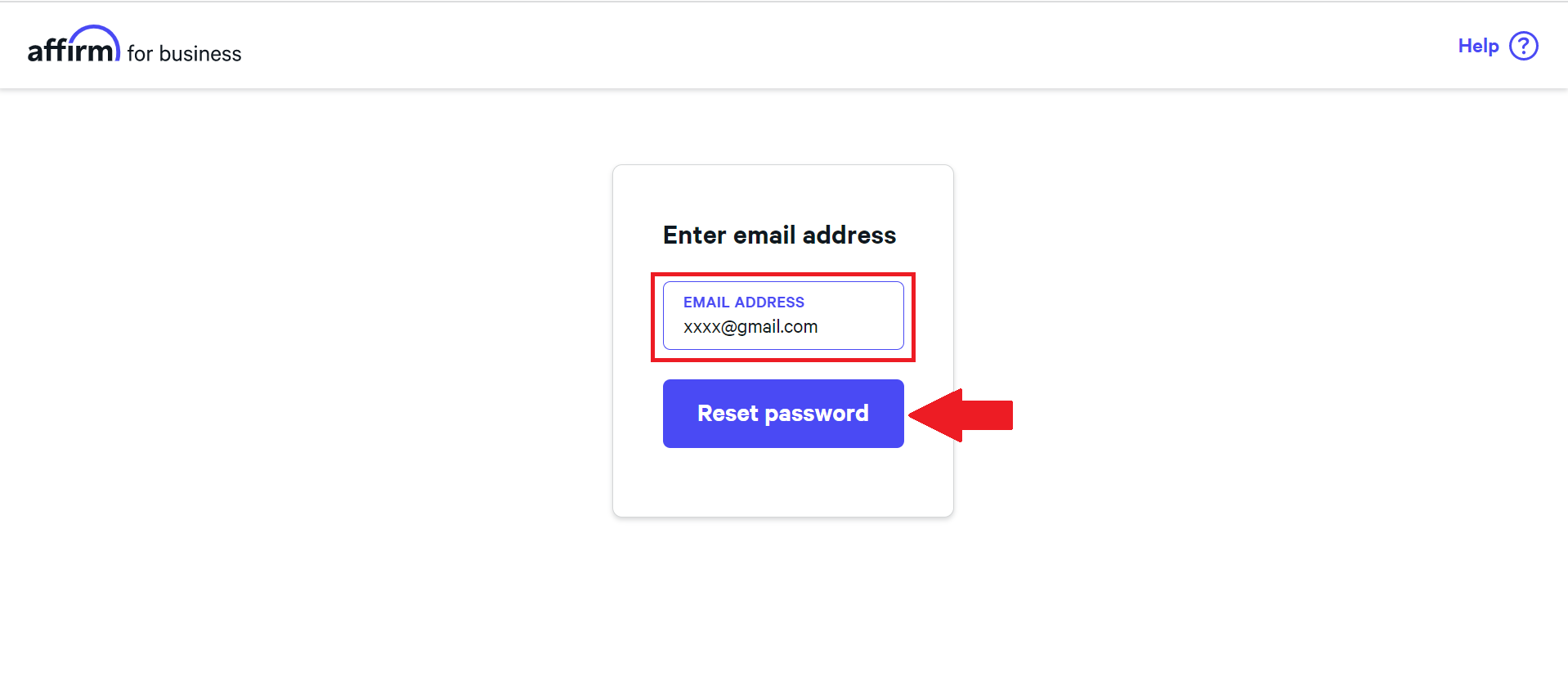 You should receive an email titled "Merchant Portal - Reset Your Password":



 
 

Clicking this link will take you to the Reset your password form. Your password must have 8 characters:

 
 

If the link expires, you can request another password reset.

---
Additional Troubleshooting Steps: Clearing Your Cache
If you are experiencing something other than the issues outlined above, you can also attempt logging into your account with the following steps: 
Try to log in using a different device or browser that is reasonably current or up to date. For example; Google Chrome, Microsoft Edge, Mozilla Firefox, or Apple's Safari are common web browsers.


Clear your cookies and cache on your browser and try again. Below is how you do it on Google Chrome. Steps may differ for alternative browsers.



Select the three points row in the top right corner and click on "History":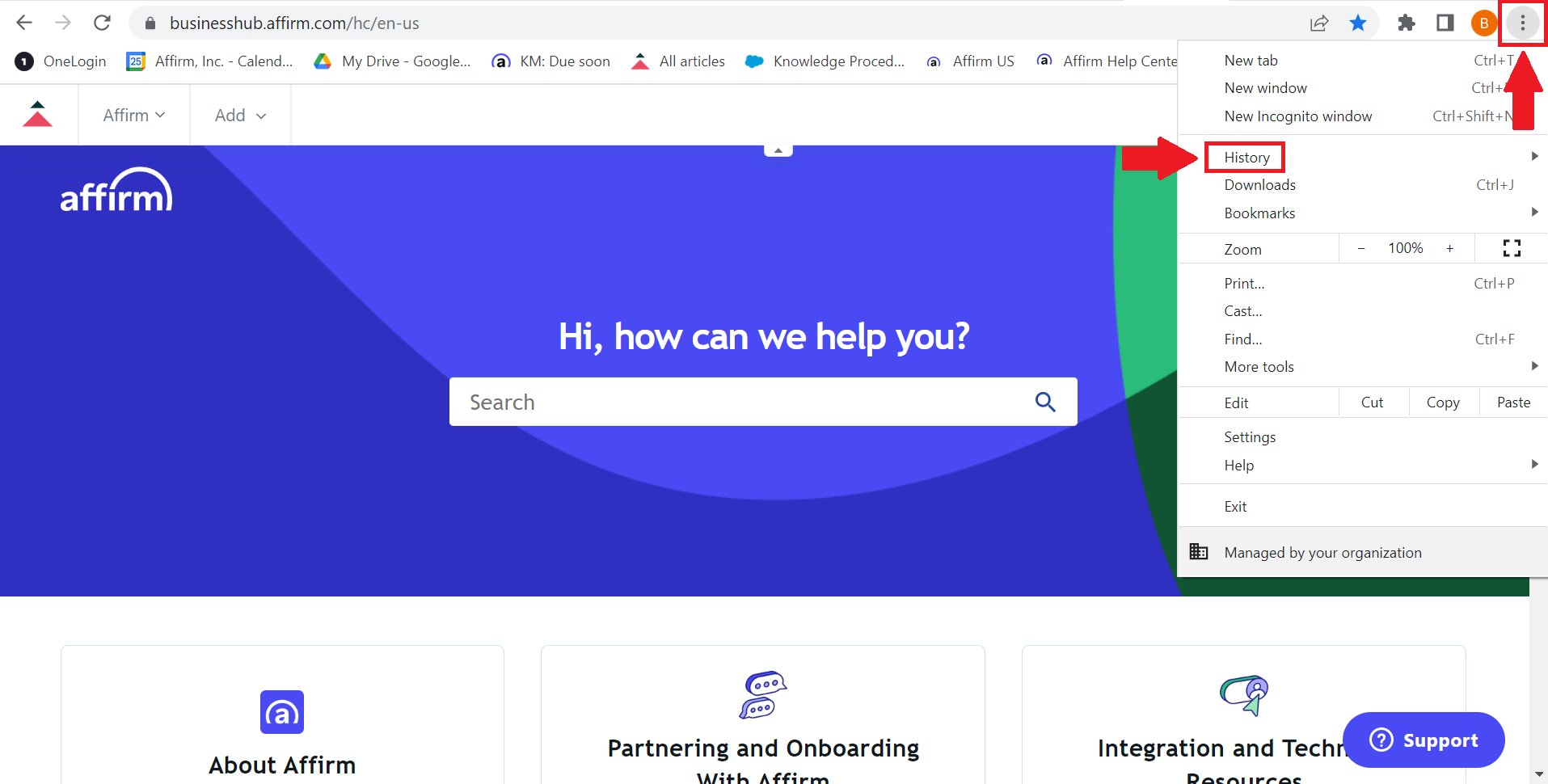 Click "History" again to open the History settings: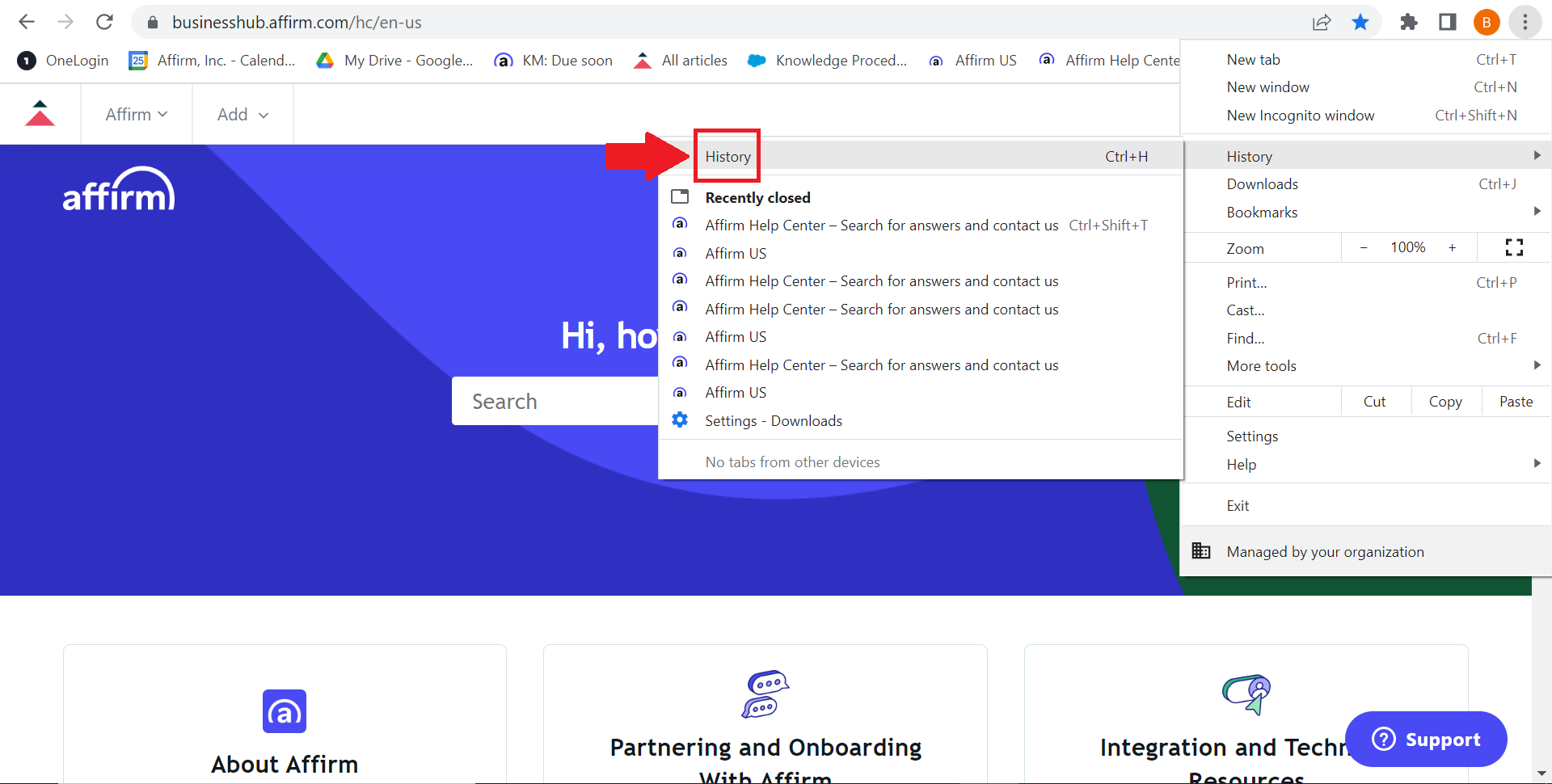 On the History settings, select "Clear browsing data":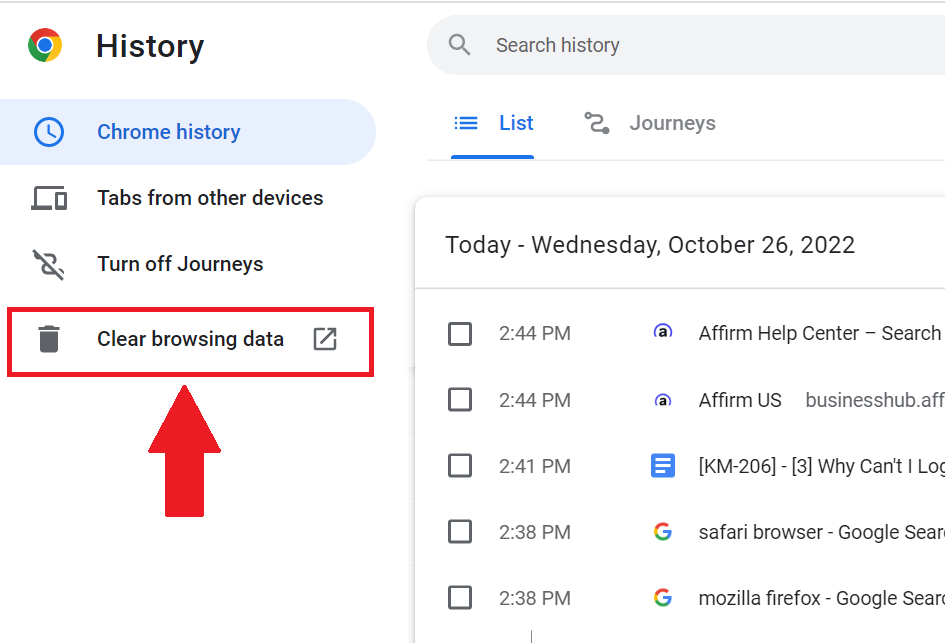 A pop-up window will open, select the box for "Cookies and other side data" and "Cached images and files" and then click on "Clear data":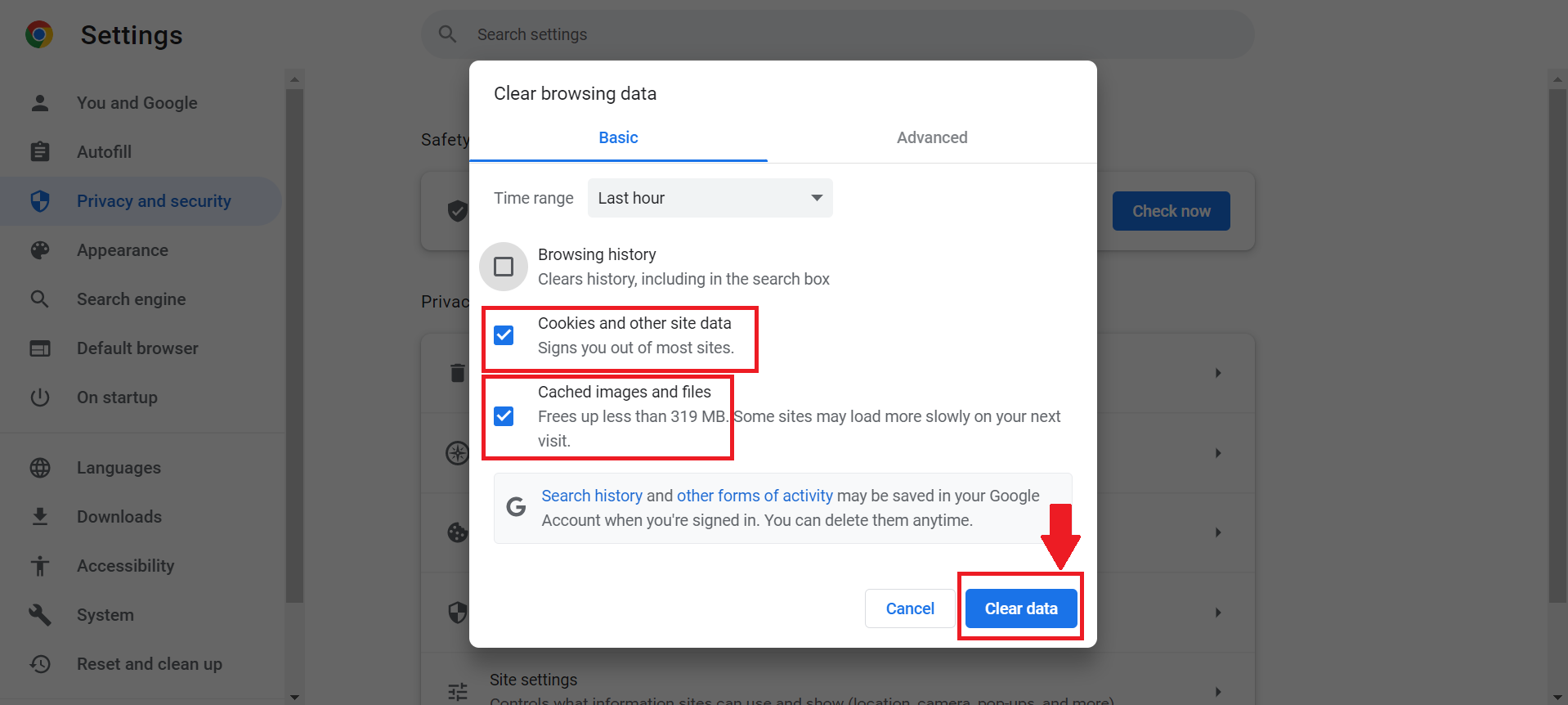 ---